Introduction
Papilio Arcade Hardware
This is a Papilio One with Arcade MegaWing. It can also work with the Papilio DUO with computing shield connected.
The ROMVault Software
The ROMVault software consists of a bunch of Atari 2600 ROMs and also Arcade ROMs. The only ROMs that are available when you download it are the ones we have permission from the author to include and open source ROM.
Loading ROM Files
Any ROM that is green is one that we have all the files necessary to load it up.
Upload a ROM by double clicking on it. It automatically detects the type of Papilio board you have connected and merges the ROM filed into the hardware files and upload it on the board.
  Video Clip of Loading ROM Files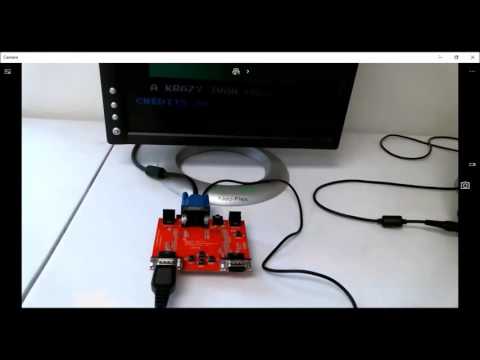 Adding ROM Files into The ROMVault System
For example, we find Pac-Man in red. If we click on it we can't upload it but we can find its  info.
We need to load pacman.zip. Download it and place it in the "Unsorted" directory.
  In RomVault, click "Update". It scans, sees what it finds, and puts it in the correct location under the Arcade.
If we look at Pac-Man we find it's still in red. There are 4 files that we need, but 2 are still missing.
One thing you need to know about MAME files is that they build on older versions of MAME files, so in this case – if you know the history of Pac-Man – the MAME file on which Pac-Man was built upon was Puckman. Download it and put it in the "Unsorted" folder, update, you'll find that it finds all the games that may need the MAME files in Puckman.
We'll find that Pac-Man is now green.
Now we can load it to the Papilio Arcade.   Video Clip of Adding ROM Files into The ROMVault System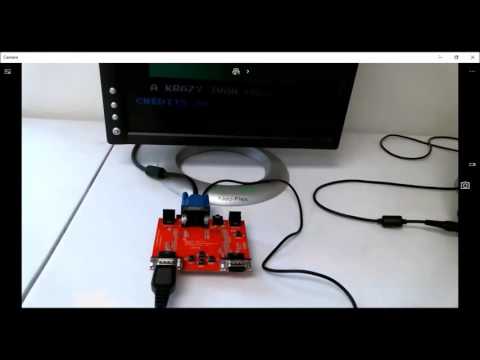 Installation
Go to Downloads.gadgetfactory.net
  Select "Papilio Arcade" from the left sidebar, then click on "ROMVault – Papilio Edition"
The ROMVault – Papilio Edition download page will open. Click on the "Download" button.
Agree to the disclaimer.
This will allow you to download the zip file.
Install to a path with no spaces.
Unzip the files, and run the installation file "ROMVault22.exe"
You may need to install .Net runtime.
Video Clip of  Installation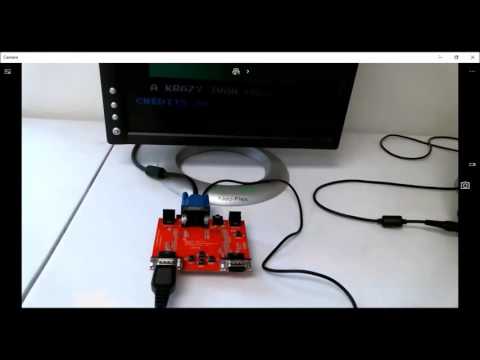 Full Video Walkthrough
,